Top 5 Countries Wood Charcoal Export
Charcoal – The general name of wood charcoal, briquette charcoal is used widely in cooking, drawing, agricultural and in the production of steel. It is favor of some big market: Japan, South Korea, Australia, USA, Europe. What countries is the trusted charcoal supplier?
Following the data trade, In 2020, the top exporters of Wood Charcoal were Indonesia ($282M), China ($115M), Poland ($114M), Vietnam ($72M), and Ukraine ($69.3M).


Vietnam is one of the biggest supplier charcoal in the world. Thanks to the advantage of wood industry,
for the past few years, Vietnam's export wood products group has always been in the group of export products with the highest growth rate, with an average growth rate of over 30%, the sawdust briquette charcoal is the potential product.
Thang Long Capital JSC is the leading manufacturer & exporter of Charcoal in Vietnam. From the beginning, we started with wood charcoal that known as the orginal and basic charcoal:

mangrove, longan, eucalyptus, khaya, pomelo & coffee charoal.


Unlike other suppliers, we supply charcoal for barbecue cooking & hookah shisha. Each stick is colllected & classified guardedly for export standard & the own's customer requirement.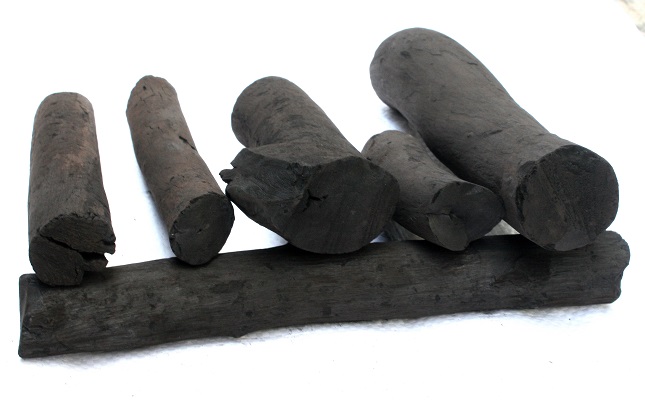 Coconut shell briquette & sawdust briquette is the following charcoal which Thang Long Capital invested & developed. The main products:
With those charcoals, the customizing box is always required. The box 0,5; 1 , 2, 5, 10, 20 kilos with the brand printing, which applied for export standard is used ( carton, duplex paper 5 layers, BC layer).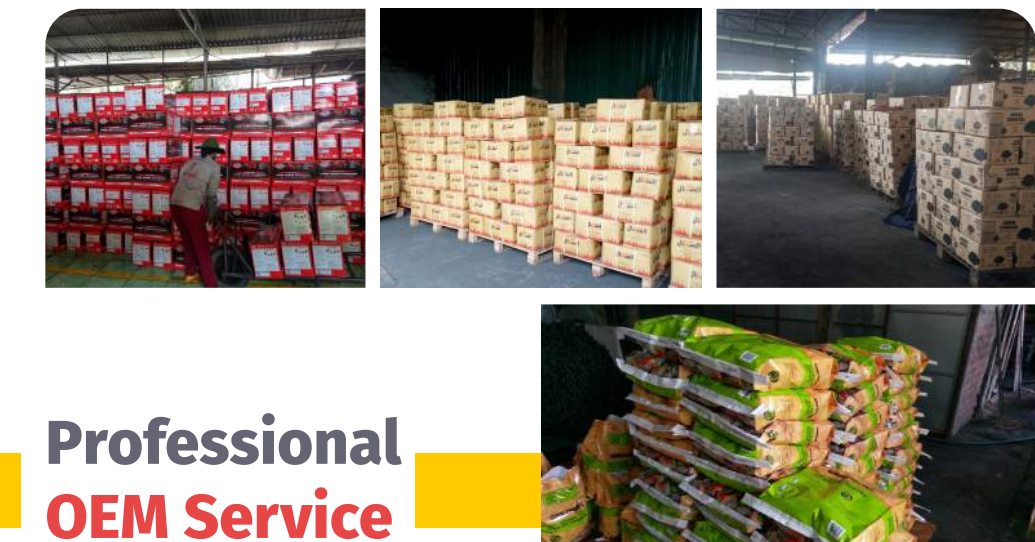 The experience & extensive cooperation will help us confident with the high quality & competitive price. CONTACT us now >>>>