Charcoal | What Does Buyer Concern For?
Thang Long Capital JSC sells the highest quality charcoal in Vietnam. With the advantages of owning ourself factories, we supply charcoal products with stable quantity even peak season. Quality assurance procedures are carried out continuously on-site by our quality controller, to make sure that we supply the very best selection of charcoal that meet all requirements before sending to the customer.

When checking the charcoal, it is good or not, depend on external & internal conditions. The shape & size, the ash, spark, burning time are the first characteristic that each charcoal has & matched each market.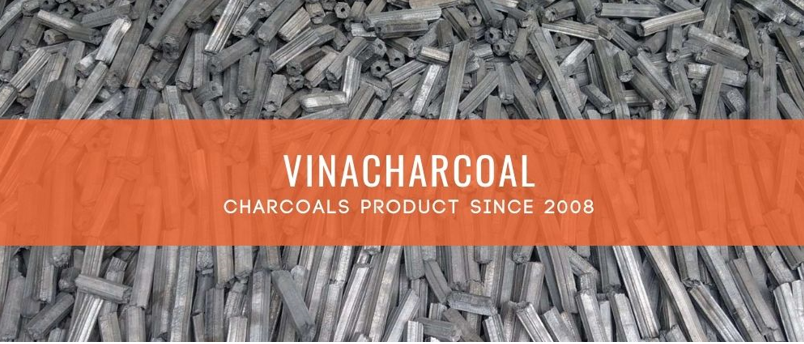 Wood charcoal are split and cut at uniform lengths of 20 cm, diameter 3 – 8 cm to fit most wood-burning appliances. Mangrove Black Charcoal, Longan Hardwood Charcoal, Eucalyptus wood coal…. Lump shape with coffee & khaya charcoal are quite popular. Even order cut size can be carried out. Of course, they are chosen when they most fit to each consumer using. All crates are guaranteed to meet the requirements, as they are checked again & again before containers arrive.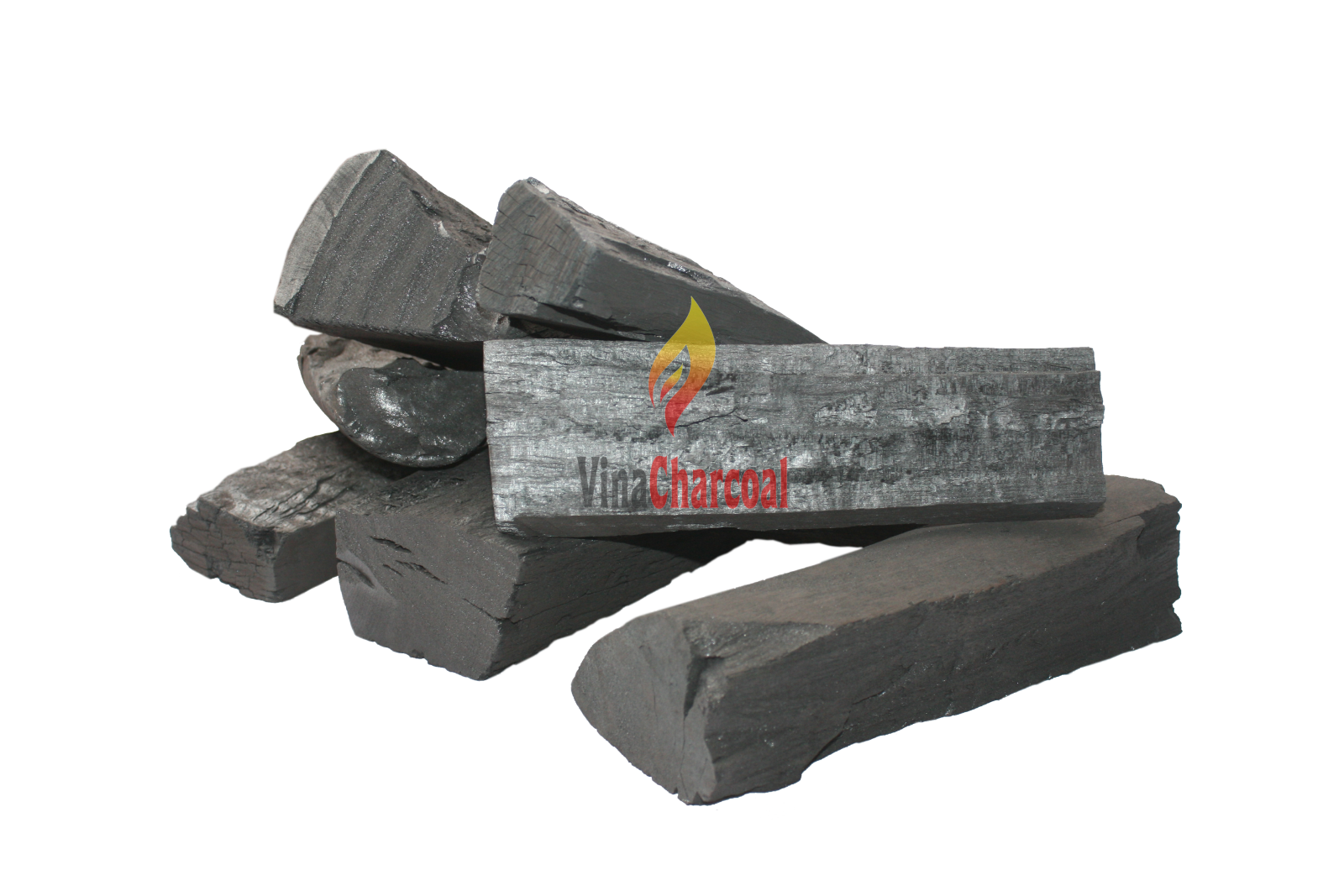 Ash content is important feature. All of consumers require lowest ash content after burning. BBQ Grill Charcoal Ash from 2 – 5 % is considered plenary. The very low ash 1 – 2 %, that is applied for coconut shisha charcoal. Someone usually cares about the color of ash, white ash or brown ash.

The burning time & spark make contribute to effective actual use. Grilling & cooking need the charcoal which has long burning time for delicious dish or long & big party. The longer burning time, the better charcoal. Non- Spark make sure the fuel is safe to burn in any appliance. However, sometime, because of natural characteristic, some kind of charcoals has little spark. This is not big problem, consumer need to follow safe guide instruction.
Our team at Thang Long Capital JSC have been working on a grand scale to achieve customer satisfaction, continually improving the quality of our products and service. We also make an effort to improve production to save cost & competitive price.