A question we get a lot from customers. Here we will answer everyone's questions. Everyone please read the article below:
We are Thang Long Capital JSC – is a leading manufacturer and exporter of branded and private label charcoal. We are producing and supplying all kind of charcoal in Vietnam since 2008.

With the mission: Save the world, protect environment and human health, our strategy products are premium-quality-charcoals for BBQ, Shisha and heating, which are produced from suitainable sources of substandard wooden materials and by-product wooden materials: garden wood, sawdust, coconut shells... All products obtained certificate of quality.
Production facility: We built our own factories across the countriesand constantly expand our production area to meet the growing demand of the market. Our working areas were inspected and granted the SMETA certificate of meeting the need of workers, safety levels, and not being hazardous to the environment.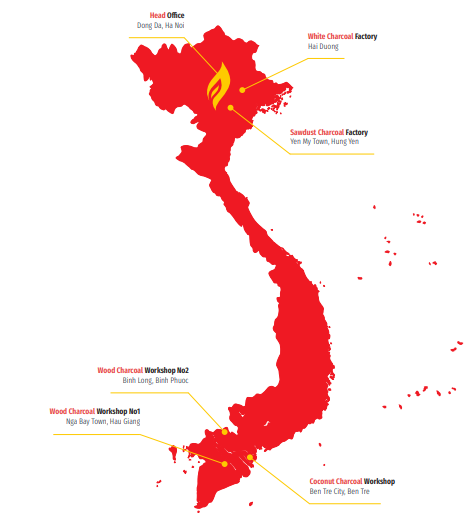 With factories stretching from Northern to Southern Vietnam, they can completely manufacture the charcoal products required by customers, pack them according to customer requirements, and export them by ourselves without going through the trading company. These will help to have many benefits for customers in ensuring quality, price and stable supply.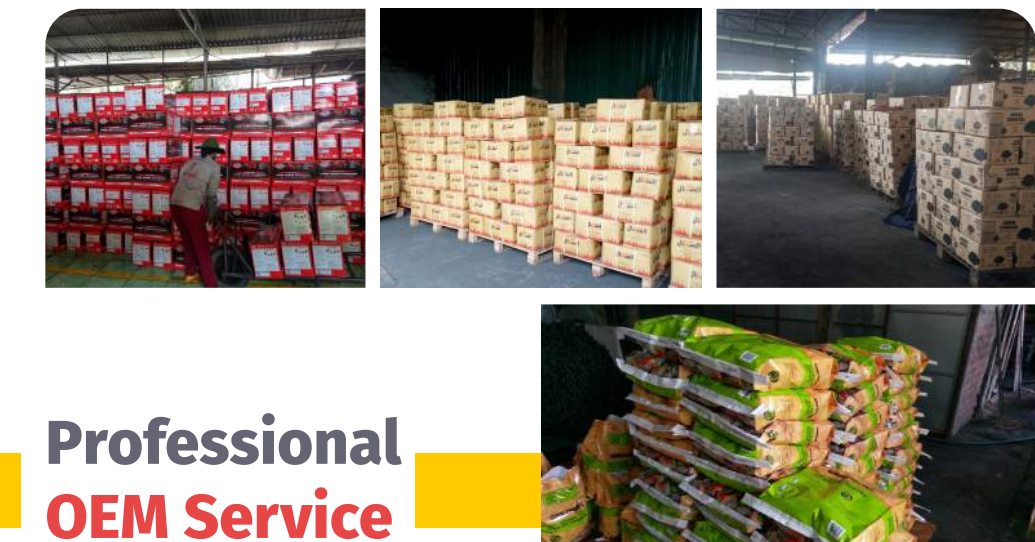 With the above information, we hope to answer the questions of many customers. We believe that with the rich experience in the charcoal industry, the company will bring the best and a reliable cooperation with customers.