Using White Binchotan Charcoal For Safe
White Binchotan Charcoal is known as the best charcoal for BBQ grill. It is recommended by premier chef in the world. However, when using Binchotan in cooking, little spark can happen. It can be bad with some first users, but it is not big problems, here are some tips: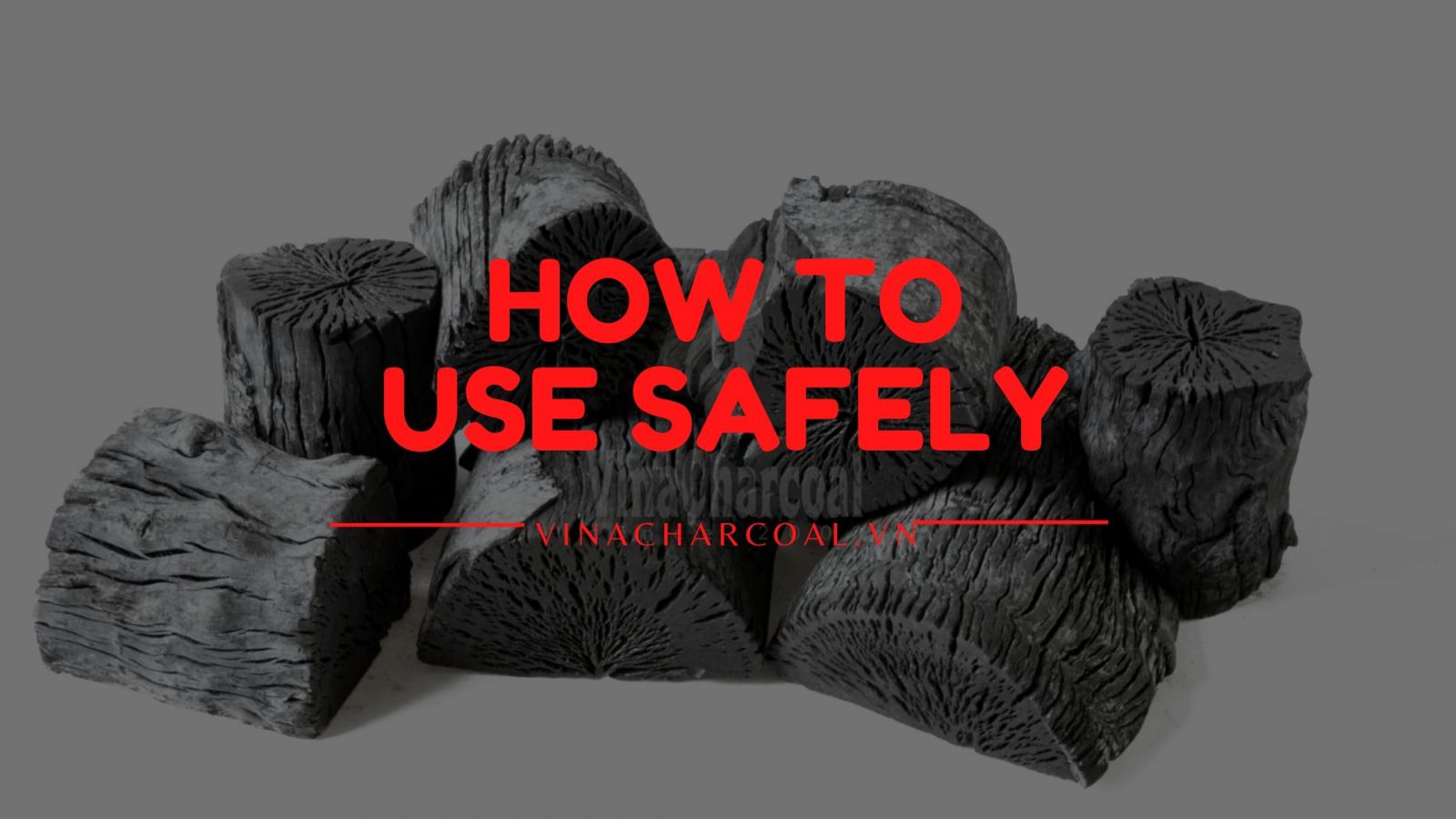 Structure of Binchotan Charcoal
The structure and characteristics of Binchotan charcoal: this charcoal is smelted at a high temperature of 1000 degrees Celsius, the structure after finishing charcoal refining has subtle holes. Thanks to these microscopic holes, Bichotan charcoal has the ability to absorb moisture, filter water, and deodorize like activated carbon.
Why small explosion happened:
In the process of starting lighting up Binchotan charcoal, there is a crackling sound and explosion phenomena. This phenomenon occurs in weather conditions with high humidity, or the plastic bag of charcoal is punctured.
This phenomenon occurs very normally, because the holes absorb moisture, the outer layer of the charcoal surface is more hygroscopic than the inside of the charcoal. When the charcoal is exposed to a hot heat source, the outer layer evaporates faster than the charcoal inner layer plus the charcoal expansion creates pressure because the internal heat is greater than the outside and causes sparking/explosion phenomena.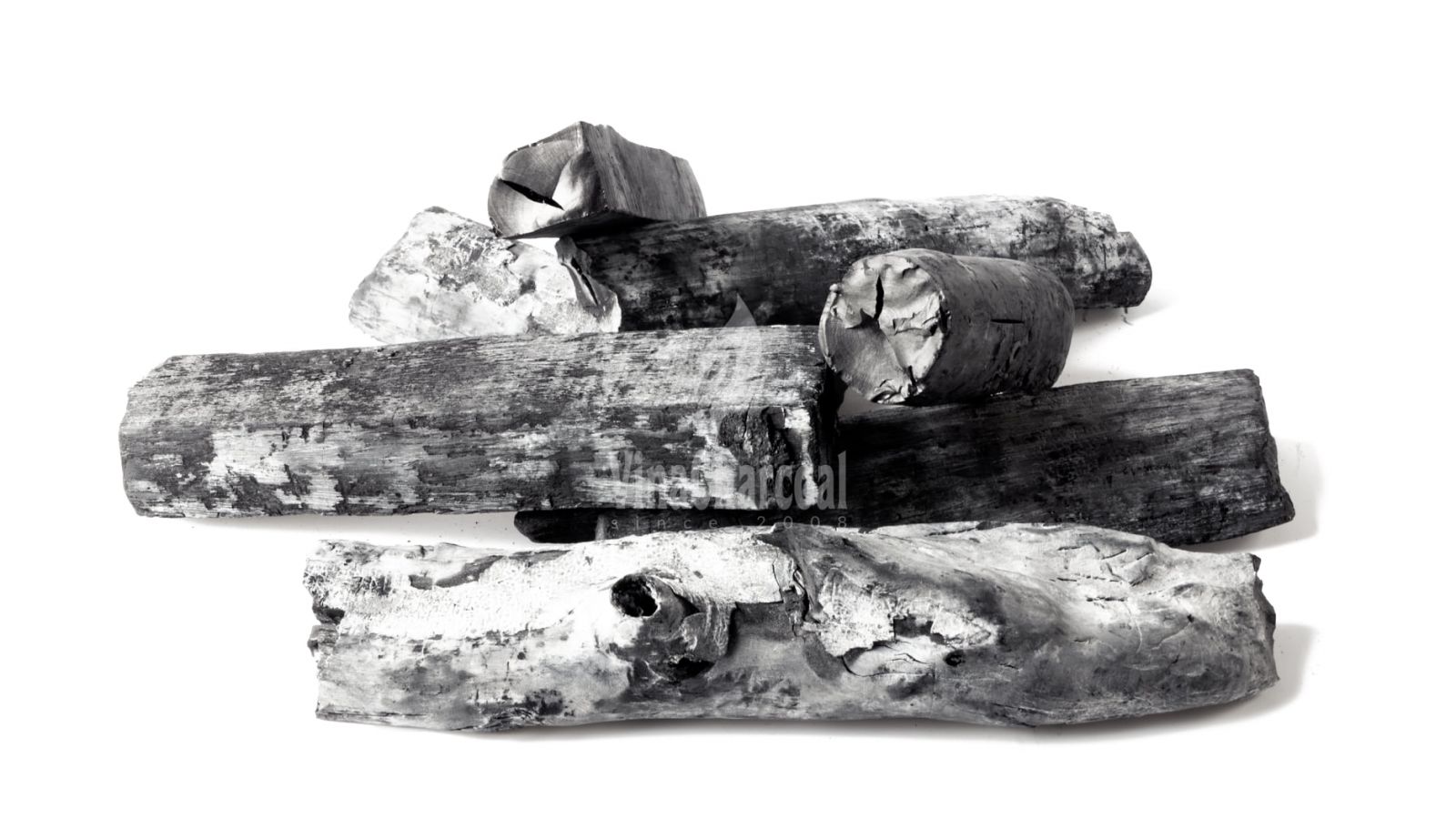 How to use and notes:
- For restaurants that already have a dedicated charcoal chimney, just put the charcoal in and cover in 10 minutes, after that it can be used immediately.
- For individuals / families if not using charcoal chimney, you need to ignite the charcoal with low heat slowly, move the heat source around the charcoal if you use a gas torch fire, or if using a fixed heat source, you should use a stainless steel tongs rotate the charcoal bar around the heat source for 2-3 minutes.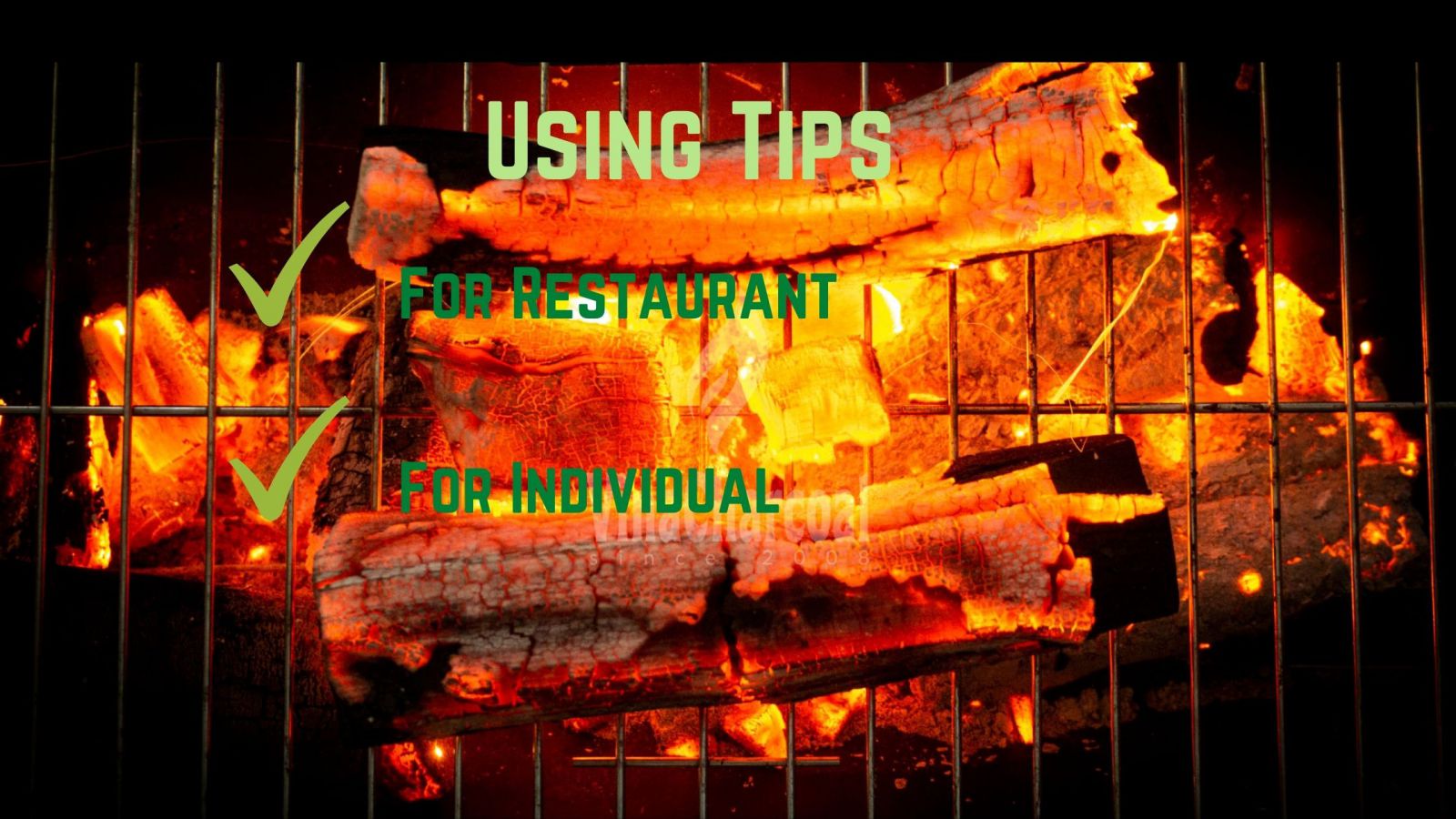 Methods of preservation:
- After use, seal the plastic bag and put it in a carton box.
- Store charcoal in a dry place and away from heat sources.
Vinacharcoal has long history working in charcoal, we have a lots of experiences for White binchotan preservation. Our warehouse is very advanced. If you need any advise, feel free to contact us: https://wa.me/message/T2P3PC4AOL6KL1