Sawdust briquettes Charcoal- The best choice for grilled BBQ
From family meals to large and small parties, barbecue is always one of the top choices. This is also one of the foods that are easy to prepare and make outdoors for camping and picnics.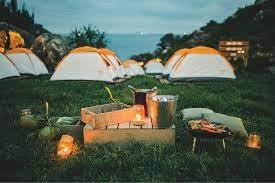 To have an outdoor barbecue party, we not only prepare the ingredients but also prepare the grill. And especially, an indispensable thing for BBQ is charcoal. Using charcoal to grill food brings more delicious flavor. The smoke of charcoal blends with the aroma of the dish to create a delicious taste for people to enjoy.
The right charcoal can make your grilling experience more consistent, produce better tasting food, and leave less clean up. After much research and testing, we're convinced that Sawdust Briquettes Charcoal is the best charcoal for your grill. This charcoal burns hotter, lasts longer, and produces less ash than nearly every other wood charcoals we tested. It's competitively priced, and it's available all year.
From the raw material (sawdust) after being carefully screened, Sawdust Briquettes Charcoal is created by burning pressed sawdust bars in the absence of oxygen. Our state-of-the-art carbonization process produces strong, high-density charcoal. Its unique hexagonal shape provides efficient storage, large surface area and easy stacking of charcoals during use. The circular hole running through the middle ensures an inlet airflow for efficient combustion.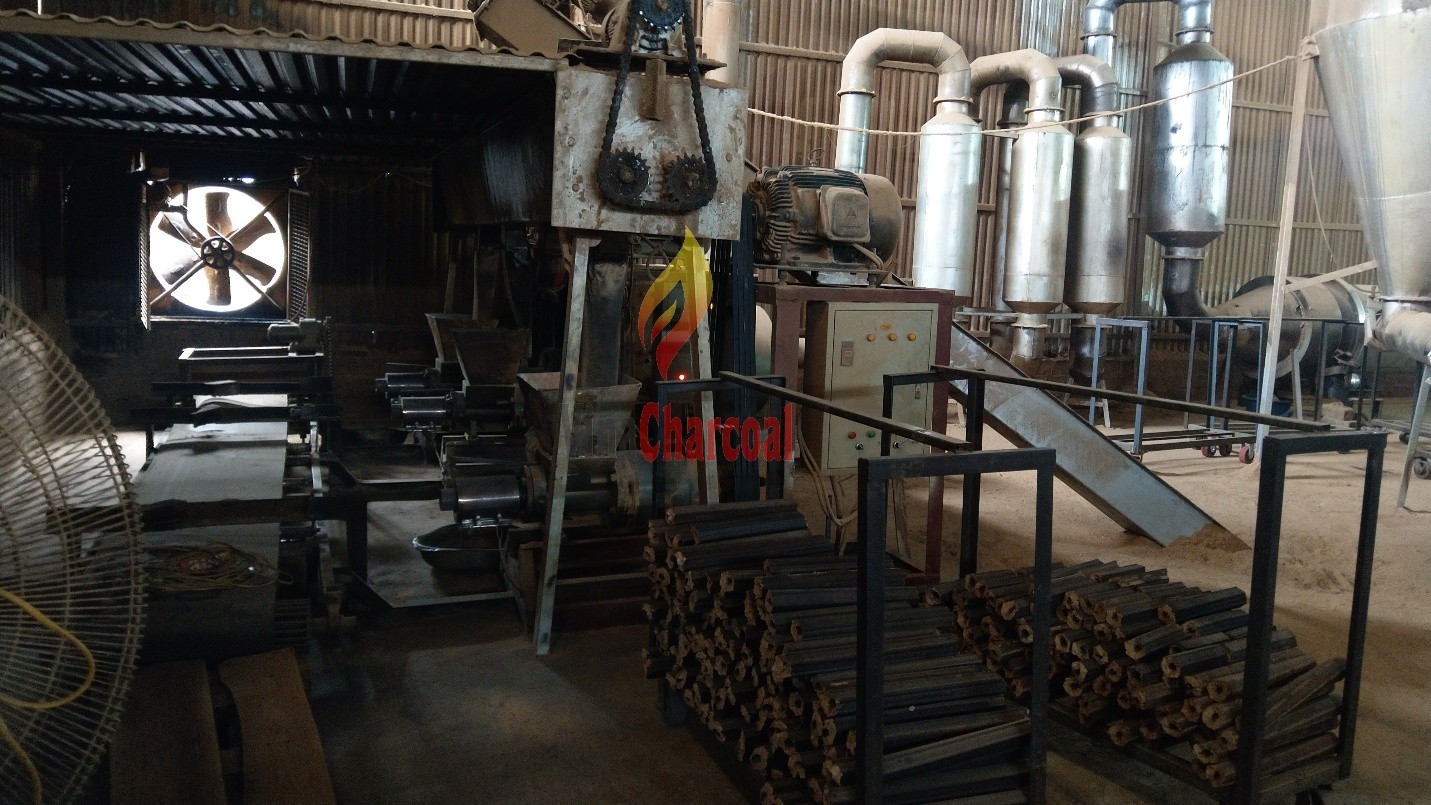 100% natural - Smokeless - Odorless
Sawdust is screened, filtered, removed impurities, dried, then put through a screw heating press system so that the sawdust self-adheres into a finished wood with a length of 40 - 50 cm. Do not add any with no additives, chemicals or binders, our charcoal is completely natural and odorless. We believe your food deserves only the pure aroma of charcoal, and nothing else.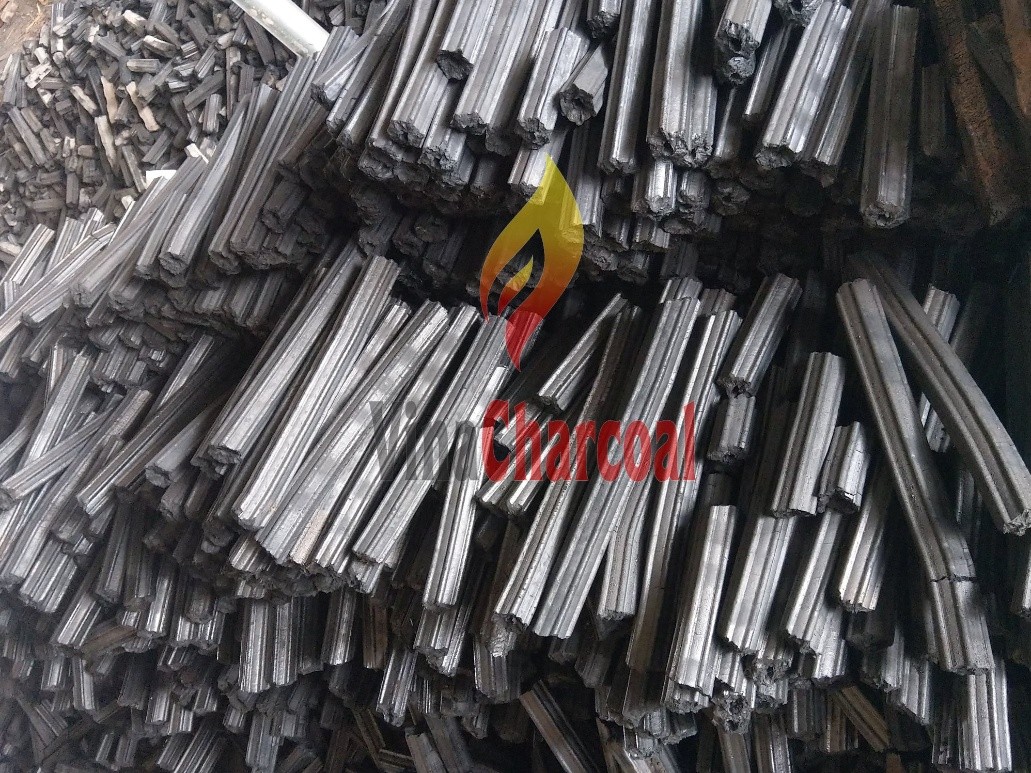 High temperature - High density & intensity - Incredibly long burning time
By using sawdust of tropical hardwood as our material, it can burn longer and hotter with high calorific value and unique properties of hardwood. The full carbonization process also makes the charcoal smokeless and consistent. We make our charcoal very dense to save you storage space, generate more heat and burn longer. This means savings and reduced need for supplements throughout the cooking process.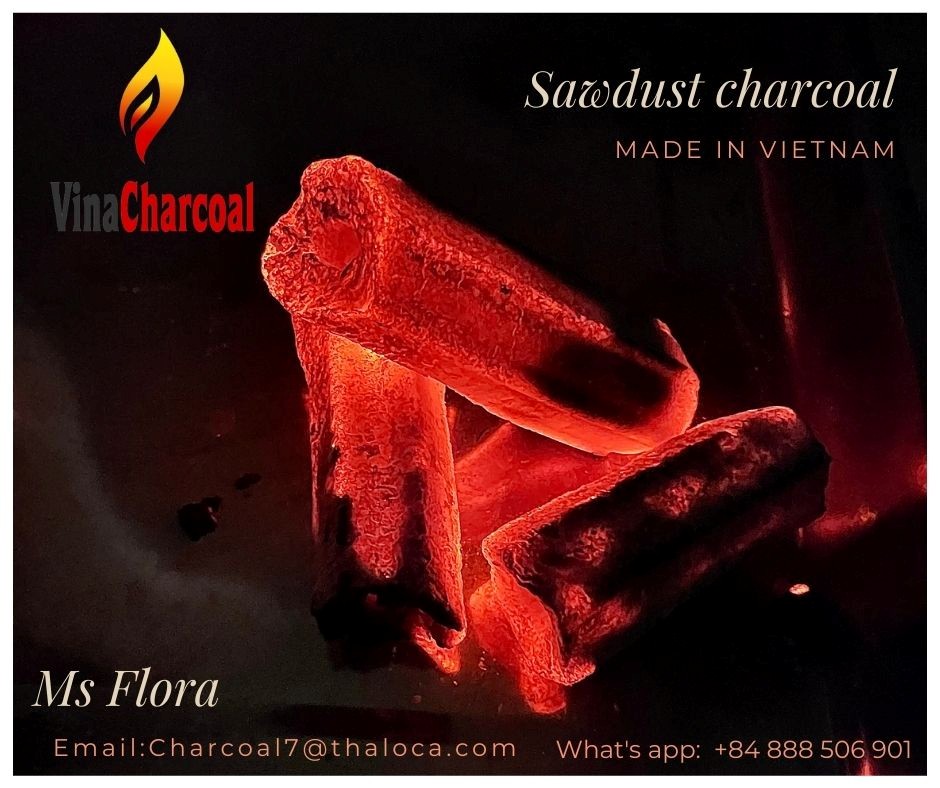 BBQ Sawdust Charcoal (Hexagon Shape)
Our charcoal is a hexagonal bar about 45mm in diameter. Available in lengths from 40mm to 400mm with a middle hole.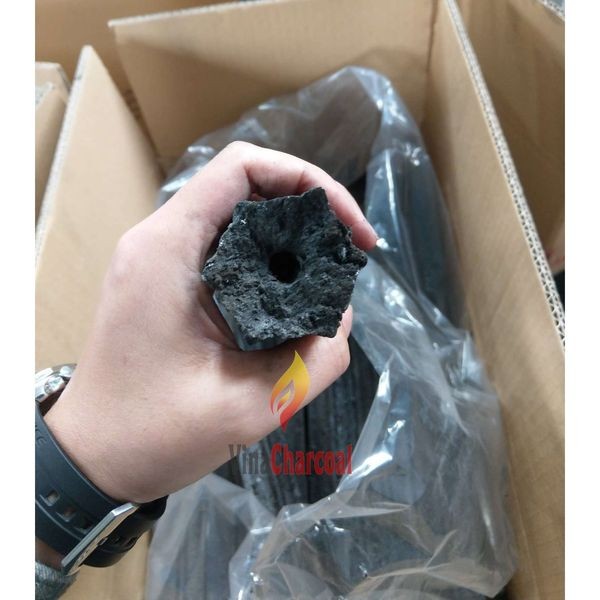 Thank you for reading this blog. Contact us for detailed advice.